Academic Advising and Planning
Our professional academic support staff in the Center for Student Success and Professional Services will help you evaluate your strengths and interests, choose classes each semester, discover opportunities for involvement, and work to find solutions to issues that arise. We will act as your guide, from applying for admission to the professional program, graduation, initial teacher licensure, and beyond. We work with you to navigate the challenges and successes you face as a student at K-State and in the College of Education to make your trip as smooth as possible.
Meeting your goals begins with developing a relationship with your academic advisor and creating an individualized graduation plan. Do you want to see the world? Want to add a major or minor? Your advisor can help you map out your collegiate career.
Make an Appointment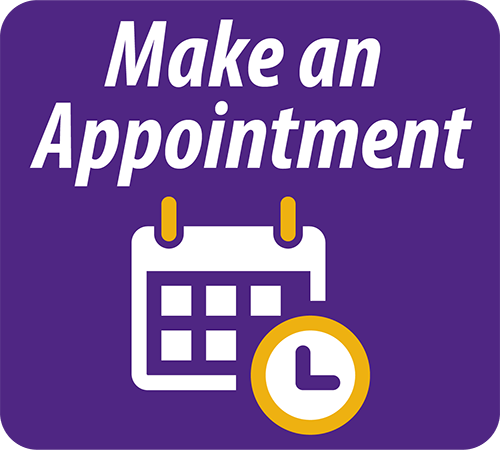 If you are a student in the College of Education, you can make an appointment with your advisor online using SSC Campus. If you are interested in the College of Education, please contact the office in 013 Bluemont Hall at 785-532-5524.
Advising Syllabus and Student Handbook
The information in this syllabus is designed to help you get the most out of your advising relationship. It is an important document to guide you on your path to success.
K-State Academic Advising Syllabus (PDF)
K-State College of Education Undergraduate Student Handbook (PDF)

Graduation Plan
A graduation plan is a comprehensive list of courses to be taken by semester. The plan should include the requirements needed to graduate with a Bachelor of Science in Elementary or Secondary Education and obtain your teaching license.
Remember – this is your plan and it is your responsibility to update it. Course offerings are subject to change every semester. Therefore, the graduation plan is only meant to be a guide and doesn't replace regular meetings with an academic advisor.

Things to Do and Know
Dr. Roger Schieferecke
Assistant Dean and Director
013 Bluemont Hall
785-532-5524