Educators
Powered by Purpose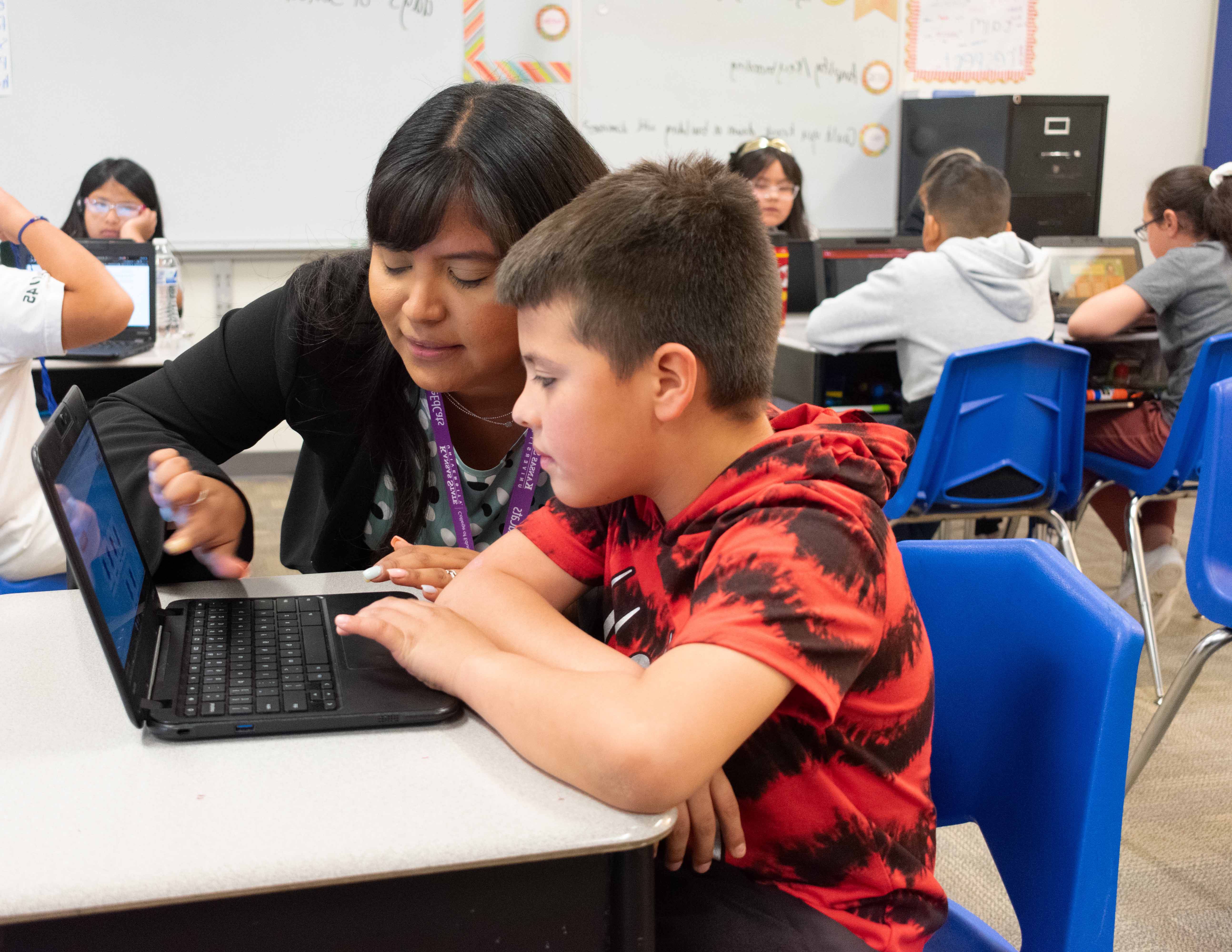 Educators
Powered by Purpose
Our faculty have over 1,000 years of experience in the K-12 classroom




INSPIRE

Our award-winning programs are innovative, timely, and flexible




IMPACT

We use technology as a creative way to enhance teaching and learning




INNOVATIVE

We are a community of teachers and leaders motivated to advocate for all




INCLUSIVE
99% of new graduates employed or pursuing further education
Alumni in all 50 states and 59 countries
$2.76 million in scholarships awarded in the last 5 years
1:1 iPad-to-student ratio during undergraduate professional coursework
A Focus on
Exceptional Experience
The College of Education faculty and staff truly care about our success inside and outside the classroom. They do much more than simply tell us how to be effective teachers; they model it.
Anna Washburn, Secondary English Education
My love for the College of Education has grown throughout the opportunities that it has given me to not only succeed but to also be prepared to teach future generations of world changers.
Joshua Diazdeleon, Elementary Education
Please see the College of Education Reopening Plan on our Safety and Health web page.
Interested in working for the College of Education? These are our current Employee Opportunities!