Adult Learning and Leadership Master's Degree
The 33-credit hour Master of Science in Adult Learning and Leadership helps working adults from a wide variety of professions become better educators, trainers, facilitators, program planners, managers, and leaders.
→ Start the Application Process
Delivery Options
Course Length: 8 weeks
Tuition Information: See the Cashiers and Student Accounts website for tuition and fee schedules.
---
Required Courses (15 credit hours)
Core coursework examines characteristics of adult learners, explores motivational, social, and cultural differences, develops skills in planning and evaluating programs for adults, and helps professionals better understand how adults develop and learn.
EDACE 780 – Introduction to Adult Learning and Leadership
Course Description
This is a foundation course that acquaints the student with the diverse and evolving field of adult education. It provides a systematic base for further studies in adult education. The broad purpose of this course is to have students explore the scope and significance of the field and its contributions to present-day learning in society. The student should leave this course with the beginning perspective of how adult education emerged, how it is presently changing, and how it interrelates with other fields and disciplines.
EDACE 790 – Characteristics of the Adult Learner
Course Description
The purpose of this course is to help the student gain increased knowledge about the characteristics of adults and how these impact learning. Students will be asked to develop a critical understanding of relevant theories, concepts, and research. Lastly, they will develop a better understanding of themselves as an adult learner.
EDACE 818 – Critical and Social Issues in Adult Learning
Course Description
This course is designed for adult learning and leadership students and college or university personnel in sociology and related fields dealing with adults. It is based on the premise that learning is affected by society, government, and economics. Included is an in-depth examination of the relationship between adult learning and culture.
EDACE 830 – Program Planning in Adult Learning and Leadership
Course Description
This course includes an analysis of major approaches of program planning and development and discussion of assumptions related to successful program planning in several types of organizations. It outlines the importance of program planning and elements of a systematic planning process.
EDCEP 816 – Research Methods in Education (or approved equivalent)
Course Description
This course will focus upon the fundamental principles and methods of social science research. Additionally, it will provide an opportunity for students to become critical readers of research-based literature in adult education through developing an understanding of the key aspects of quantitative, qualitative, and action-based analytical methods and research traditions.
Students can customize their program to meet professional needs by choosing electives from among over 25 electives to provide a broad perspective or narrow focus area. The Adult Learning, Leadership Dynamics, or Social Justice graduate certificates can be used to satisfy the elective requirement.
The culminating project of the Master's degree program is development of a learning portfolio, which is submitted during the final semester of enrollment.
Applications to the Master's degree in Adult Learning and Leadership are accepted year round and students may start courses any time during the year.
---
Additional Information
For additional information about the M.S. program or admission policies and procedures, contact alearnlead@k-state.edu or call 913-307-7353.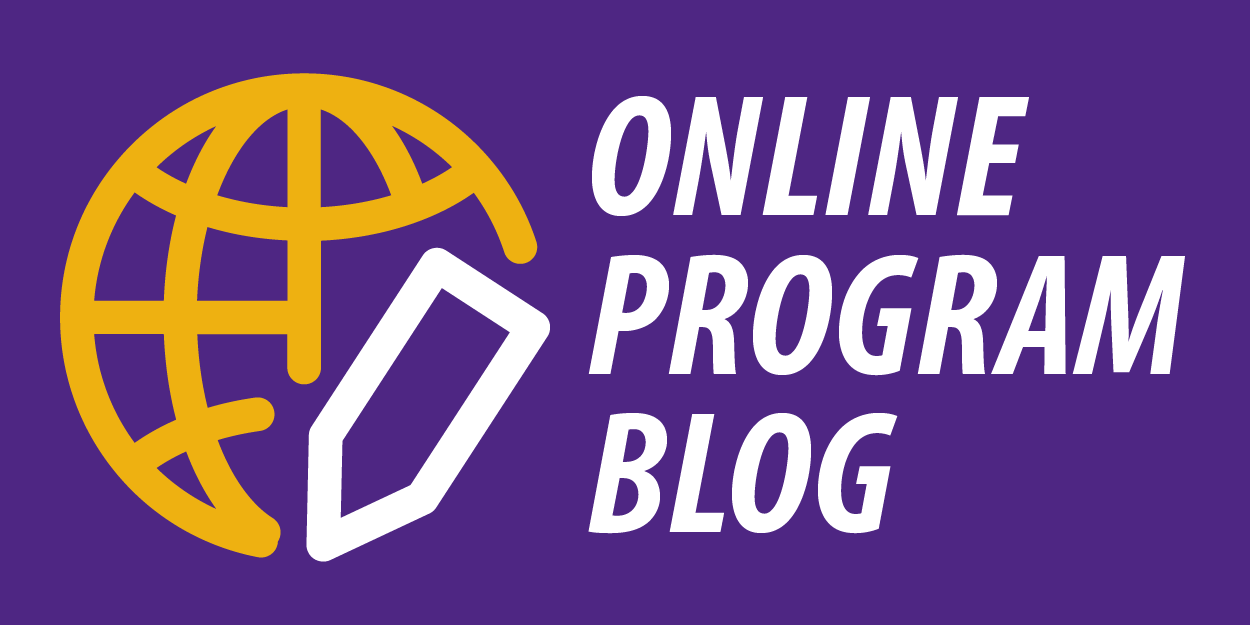 Program Booklet (PDF)
Portfolio Guidelines (PDF)
Student Learning Outcomes
Alignment Matrix Worksheet (PDF)
Program Assessment Report (PDF)