Master of Arts in Teaching Program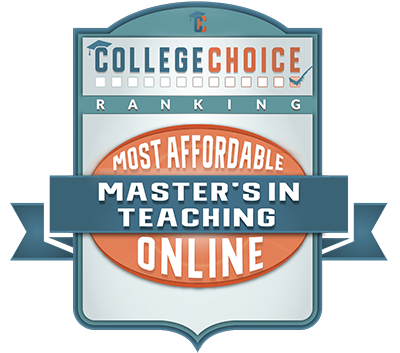 Kansas State University's Master of Arts in Teaching (MAT) program is designed as an innovative online pathway to teaching for those who have previously earned a Bachelor's degree and meet other admission criteria. This pathway enables qualified students to earn the MAT and recommendation for Kansas initial teacher license in 12 months through a rigorous 31-credit online curriculum. MAT pathways are available for Elementary, P-6; Modern Languages, P-12; Social Studies, 6-12; English/Language Arts, 6-12; Mathematics, 6-12; Agriculture Education, 6-12; and a non-licensure international track.
The program is designed as a cohort model – students complete the scope and sequence of the curriculum as a group. MAT courses are only offered during the designated semesters.
Master of Arts in Teaching Program Handbook (PDF)

Student Profiles