Education Symposium
A student-lead professional development day…
October 7, 2021
Virtual Symposium
Stay tuned for more information and Registration!
Teaching After the Pandemic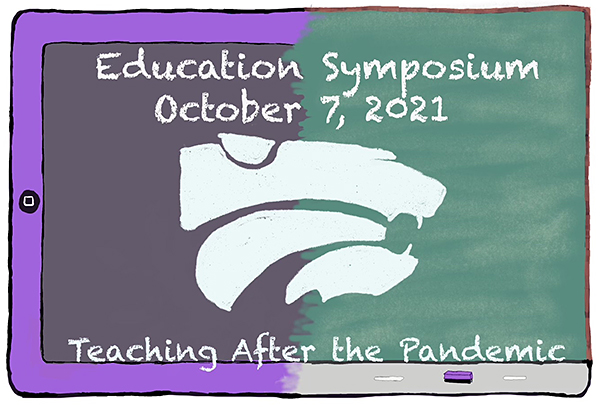 Since 1988, students representing the College of Education have organized and held an exceptionally well-received symposium as a major professional development activity.
If you have any questions regarding the 2021 Education Symposium please contact Cristian Silvestre, Symposium Coordinator by e-mail at csilvestre6@k-state.edu.