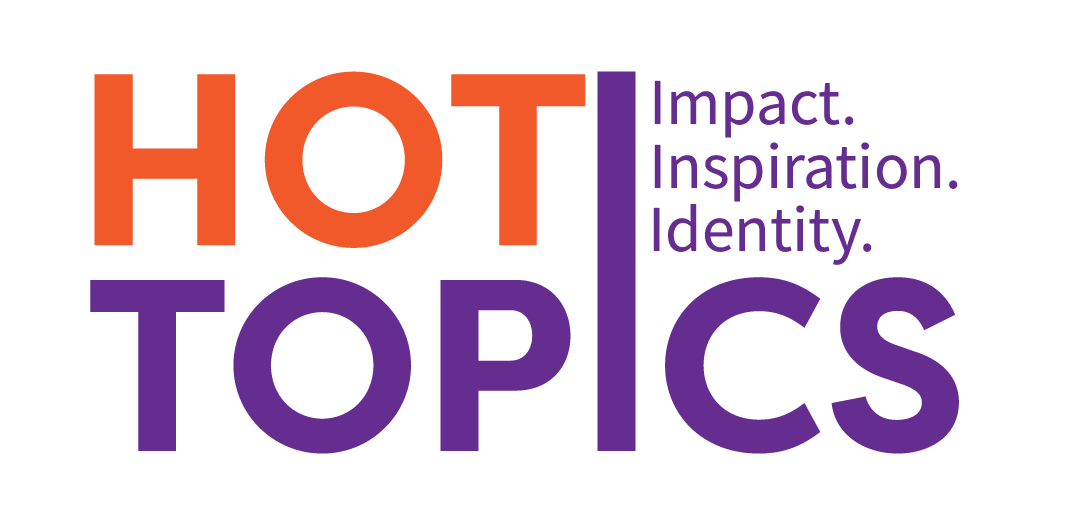 The Hot Topics series provides EDCATS and our educational partners opportunities to engage in professional learning focusing on topics such as professionalism and self-care; diversity and globalism; classroom pedagogy; and research and reflection. Students can earn professional development hours through participating in the activities associated with each session.
Current Hot Topics
January 30th – 4:30 pm CT
The Future of Education and the Educator Workforce
Speakers: Dean Debbie Mercer and Dr. Mischel Miller
Location: BH 21 &
Teacher shortage? Or opportunity for out-of-the-box thinking?
February 6th – 4:30 pm CT
Understanding Nutrition for Educators
Speaker: Megan Dougherty from K-State Extension
Location: BH 21 &
What do educator need to know about nutrition, both for their own wellbeing AND for their students? If you join this session in person, you will have access to lessons and activities about nutrition for your classroom.
February 27th – 4:30 pm CT
Military-connected Counseling and Education: Exploring School Counseling and Counselor Education careers from a military-connected lens
Speaker: Dr. Jessica Lane
Have you wondered what school counselors do in schools? Have you thought becoming a school counselor?
March 7th - 4:30 pm CT
Educator Mental Health
Speaker: Dr. Judy Hughey
As the adage states, "You must fill your own cup before you can fill others'." How can educators focus on their own mental health and be able to support their students?
TBA
Celebrating the Month of the Military Child: Strategies to Support Military-Connected Children in School
Speaker: Hannah Miller - Social worker (student military support groups) & Nicole Meritt
Wondering how to support the military connected students in your classroom?
Previous Hot Topics
Morning Meeting and Building Classroom Culture - Speaker: Ali Smith, 2nd grade Apache Innovative School

Understanding Nutrition for Educators - Megan Dougherty

Working Together: SpedEd and Classroom Teachers -

Speakers:

Andie Dain and Katie Breeden - Apache Innovative School

Teaching

during the COVID19 Pandemic at an Ecuadorian University: What did we learn? -

Present by:

Amparo Cabrera-Chávez,

Dr. Marcos Ponce-Jara,

Milton Moreano-Alvarado,

Dr. Éder Intriago-Palacios

Professional Memberships and Conferences: Why you should get involved! - Hosted by: Dr. Pesnell, Bergen Cooper, Abby Depperschmidt, Ava Hauser, Rebecca Newport, Lexie Sjeklocha, and Zaine White

Meeting Military-Connects Families Panel - Military Connected EdCats Committee and Hot Topic Series
Personal Financial Management Overview -

Kolby Stein from PowerCat Financial

Yes, You Can (And Should) Be A Teacher Leader Who Will Help Advance Diversity, Equity, And Inclusion For All Students - Dr. Robert Hachiya