Alumni and Friends
We value our alumni and friends in the College of Education – you are important to us! Alumni and friends help keep us networked in various educational endeavors and support the college in innumerable ways. We like to keep in touch – please let us know what has been happening with you. Share your news – jobs, promotions, awards, and other interesting information by sending an e-mail message to Patrice Scott at patrices@k-state.edu.
Current and archived issues of the college's Connections magazine.
Each year the College of Education honors one of our graduates by naming them an Alumni Fellow in recognition for their contributions to the college and the field of education or career achievements. It is important to acknowledge the incredible effort and excellence in the achievements of our graduates.
Many alumni who recognize the role the College of Education played in their development realize they want to give back something to the school. If you want to give back to your school or help fund a future teacher, please check out our Philanthropy page.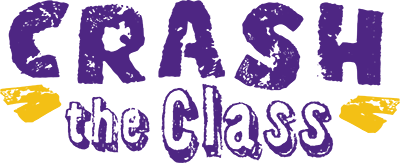 ---