Center for Intercultural and Multilingual Advocacy
Our Mission:
"To foster knowledge through teaching and learning, ethics through action and reflection, and advocacy through compassion and commitment."
The Center for Intercultural and Multilingual Advocacy is an integral part of the College of Education at the Kansas State University. Through an extensive array of research, professional development, coursework, and international partnerships, CIMA strongly promotes culturally sustaining educational practices with an emphasis on culturally and linguistic pluralism. CIMA is deeply committed to facilitating equitable instructional and developmental opportunities for our diverse student body. The Center has several programs around the state of Kansas in the areas of Migrant Education, teacher professional development, and ESL endorsement.
Our center offers a broad array of ESL undergraduate and graduate programs of study. We strive to provide academic programs that incorporate the most up-to-date technology while simultaneously providing our graduates – at all levels – with rigorous and relevant coursework to meet the demands of the changing tapestry of our schools and classrooms.
We not only present the research-based and technological concepts in each of our program areas, we also provide experiential learning (i.e., practicums, internships, and study abroad programs) to allow our students to perform effectively throughout their professional careers.

Nationally Recognized
2017 Outstanding Services to Underserved Populations Award for Integrated Language Skills Program from the Association for Continuing Higher Education (ACHE)
2015 Best Practice Award in Support of Global and International Teacher Education from the American Association of Colleges for Teacher Education (AACTE)
2014 Outstanding Service to Underserved Populations Award for the Go Teacher Program from the Association for Continuing Higher Education (ACHE)
2012 Example of Excelencia Finalist for the Bilingual/Bicultural Education Students Interacting to Obtain Success (BESITOS) Scholarship Program
Resources Available Today!
To learn more about the power of BDI strategies for your classrooms, see the links below.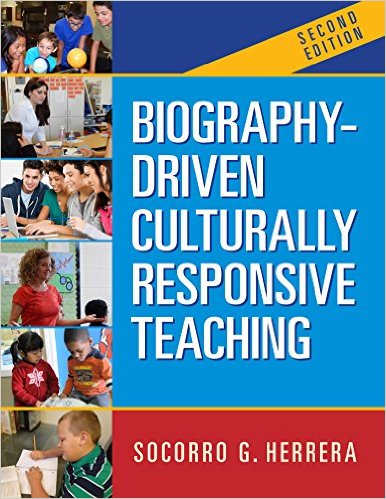 Biography-Driven Culturally Responsive Teaching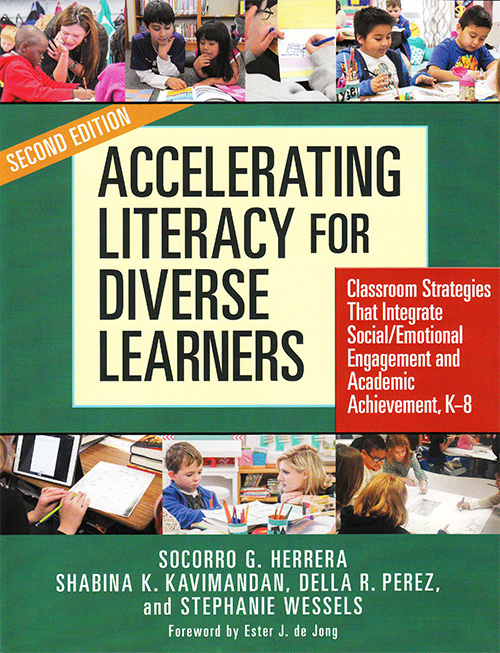 Accelerating Literacy for Diverse Learners: Classroom Strategies That Integrate Social/Emotional Engagement and Academic Achievement, K–8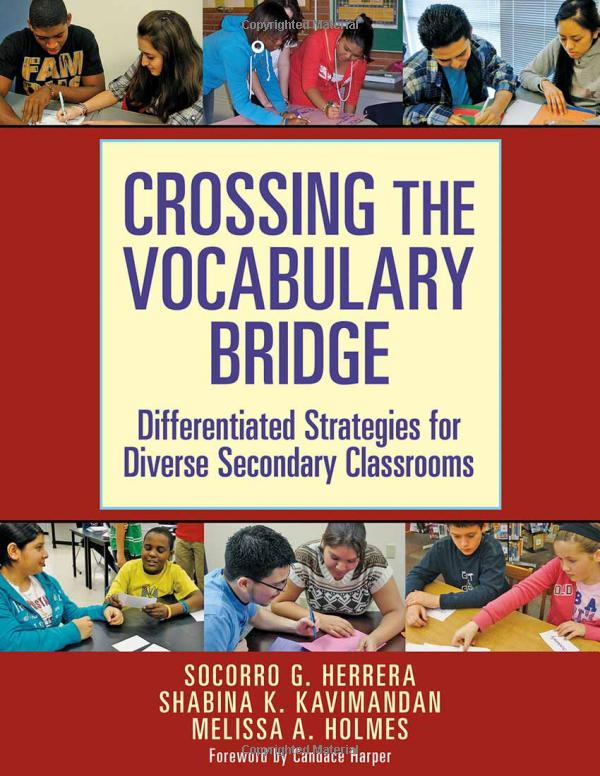 Crossing the Vocabulary Bridge: Differentiated Strategies for Diverse Secondary Classrooms
Equity in School-Parent Partnerships: Cultivating Community and Family Trust in Culturally Diverse Classrooms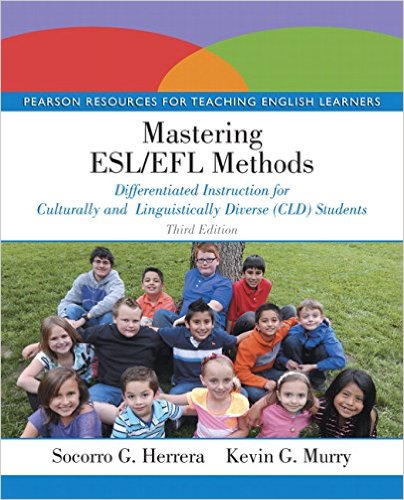 Mastering ESL/EFL Methods: Differentiated Instruction for Culturally and Linguistically Diverse (CLD) Students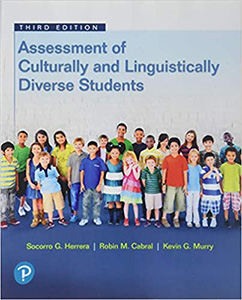 Assessment Accommodations for Classroom Teachers of Culturally and Linguistically Diverse Students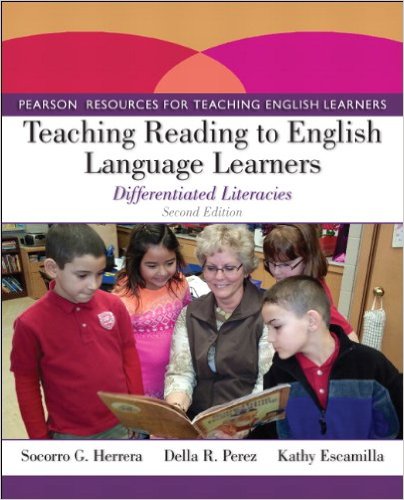 Teaching Reading to English Language Learners: Differentiated Literacies